It is often said that the coronavirus epidemic will change the job market. It is expected that the events of recent weeks will primarily affect small and medium-sized enterprises, which expect a decrease in turnover and problems with finding employees.
On the other hand, the epidemic has clearly shown the value of online presence today. It also forced companies to adapt to remote work faster. These two factors create new perspectives for web designers.
Although your current customer base may change, there is a good chance that it will be fed by completely new companies determined to enter the e-commerce area. Get ready for change today and take advantage of the new opportunities they bring.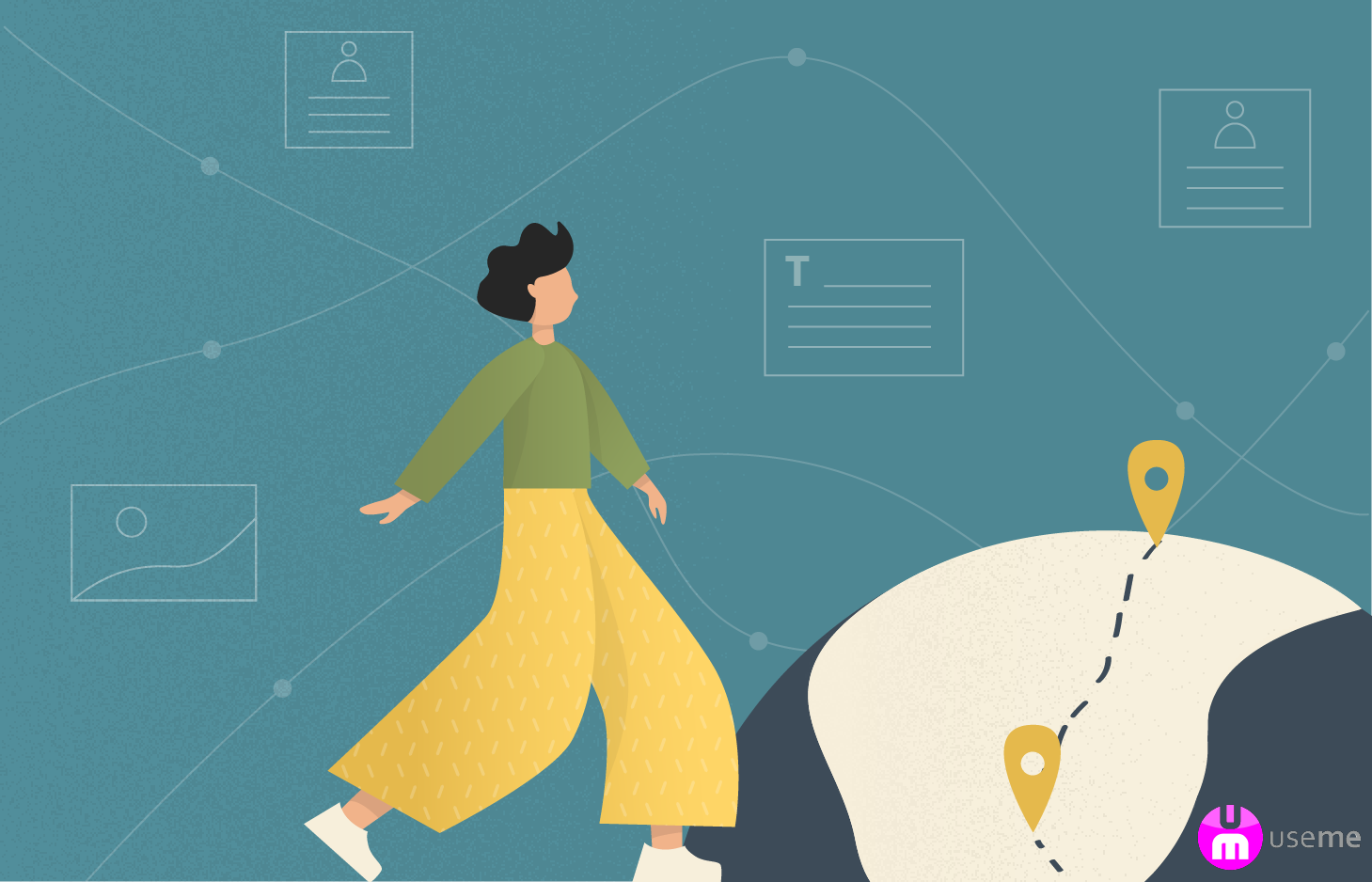 How to convince a new customer?
The freezing of the economy translates into a significant decrease in turnover and losses. Companies that have not yet tried to sell goods and services via the Internet will try to catch up in this area to stabilize income faster.
To convince this type of customer, you need a few changes in your portfolio. Bet on hard data: information "after the implementation of the new website design sales increase by x%" always makes a better impression than the enigmatic phrase "successes as a web designer".
In the near future, such information may decide whether the customer will choose your offer. Collect data, measure effects, and return on investment (ROI).
New web designer's client and his needs
Among your new customers will certainly be companies that have not attached importance to their online presence so far. Get ready for negotiations, in which a comprehensive service will be included in the price more than usual.
The customer can, therefore, expect that the "website" will, in fact, be "a website integrated with the sales platform, order form, quick payment plugins, blog, and social media", preferably also optimized for SEO.
Website creators, such as WebWave, are a great tool to serve this type of customer. Thanks to them, you do not have to spend time learning how to code specific solutions, but you will focus on acquiring or grinding additional competencies that a new client may need.
Your greatest opportunity: comprehensive services
If you use WebWave, you know that web development does not require coding skills to achieve spectacular results. You might like the other side of this coin less: companies looking to reduce costs can try to design the page themselves in the website builder.
Therefore, your chance is to propose a comprehensive service so that the client gains additional benefits to the website. So take advantage of the need to stay at home and temporary stagnation to acquire new skills in such areas as:
Join over 245 000 people who build websites with no coding for free
Website builder WebWave allows you to build free websites with no coding for free. Start from scratch with a blank page or use one of many free templates
BUILD YOUR OWN WEBSITE FOR FREE 
Get ready for remote work
This is good news for all web designers who have heard that the client "prefers someone closer as if it was necessary to meet or talk."
Website design can be completely remote work and it is the coronavirus epidemic that convinces clients.
It is worth using this moment to get acquainted with the tools for organizing online meetings, communication, and working in groups. Don't limit yourself to Skype, Zoom, and Trello.
Your new customers are companies thrown without warning at the deepwater of work from home, so they can move less fluently between different platforms.
You will make a good impression if you can adapt to the client's communication requirements and smoothly move on to further cooperation - this is the first determinant of your professionalism.
Price matters: how to maintain your rates and not discourage customers
Until now, there have been two trends among clients: on the one hand, the desire to reduce employment costs, on the other, the belief that you can only work effectively from the office. The resultant of these factors meant that companies were more willing to outsource the website or online store to another company, even a one-man one.
With the crisis, companies are gaining confidence in remote work, but they will also be less willing to open new jobs and conclude civil law contracts with freelancers, which involve the costs of employers.
However, this does not mean that you are doomed to open a company to remain competitive in the remote work market. An opportunity for web designers is an alternative solution proposed by Useme: if you do not run a company, you can legally issue a VAT invoice for your client.
Although your current customer base may change, there is a good chance that it will be fed by completely new companies determined to enter the e-commerce area. Get ready for change today and take advantage of the new opportunities they bring.
Webdesign after coronavirus: get ready for changes
How to survive on the market after a pandemic and adapt to the new situation? First of all, adjust your offer to a new type of customer: companies that will quickly catch up in their absence on the network and companies that will look for a quick return on investment.
The key to success will be for you comprehensive services, remote work, and ... low employment costs. Now, in addition to website development skills, all your skills that lead to the creation of a comprehensive product will be included in the price.
There is little evidence that we will quickly return to the state before the pandemic, so it is worth adjusting to changes in the service market now, also in the field of web design.
Make sure to read the following articles: